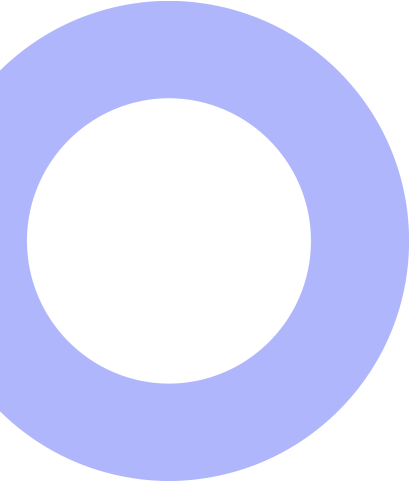 What we offer
Advisory & strategy
We support you in defining and developing a multichannel sales & marketing strategy.

Market analysis
Whether you're planning a product launch, a one-off sales campaign or the revamp of an existing product, Repsco analyses what you need to do to reach your target market. By adding value through market intelligence, we guide you towards the most suitable 'formula' for your sales & marketing.
Deep customer insights in real time
Flexible and precise, our CRM system, enriched with data from the field, provides you with unique, real-time knowledge about your target healthcare professionals and their preferences in each sector – whether remote visits, email, or in person, together with visiting hours and levels of engagement. We offer you skilled, easy-to-use insights.

Impact study & long-term projection
For sales forecasts, business reviews, improvement plans, business development, Repsco is by your side throughout the sales' process – to adapt the initial strategy according to the results and to any new needs arising. We offer long-term advice to guarantee you a bespoke measurement of your return on investment.

A team of business analysts ready to listen
What makes the Repsco approach so special ? We bring you market expertise and skills in business intelligence. We are a partner who knows your business and adapts to your needs over the long term, while staying close to the activity in your markets.
Our approach is custom made
because your expectations are unique
Do you have a project that you want to talk about? Do you have any questions?
Repsco builds and rolls out sales & marketing networks across France.
A formula to suit you
Choose the sales & marketing structure and approach that best corresponds to your needs: an exclusive or shared network; a strategy for one or several products; a complete network or vacancy management.
Exclusive
network

Shared
network
Vacancy
management
Digital
services Enabling you to engage with your key targets
Medicines, medical devices, over-the-counter products, Repsco connects you with 50,000 healthcare professionals across France covering the majority of the medical and paramedical therapeutic areas.
Multichannel
Combining the results of in person with the efficiency of digital
A sector strategy
At Repsco, the multichannel approach is applied at a local level, close to the ground. Our representatives act as true 'orchestra conductors' in their sectors: they are fully aware of the preferences of every health professional, and choose the communication channels best suited to the professional's needs and objectives.
Tools to boost your performance
In the field, Repsco uses a mix of in-person and digital tools to optimise the impact of your product. These tools include surgery visits, video calls, events, webinars and push marketing in waiting rooms or via the web (ByKairos, Repflix). . Equipped with powerful, AI-augmented CRM tools, Repsco allows you to reach your target in one click and to be better prepared for a constructive dialogue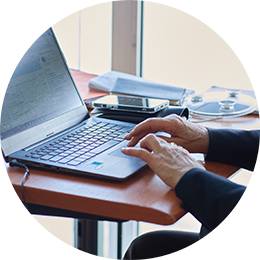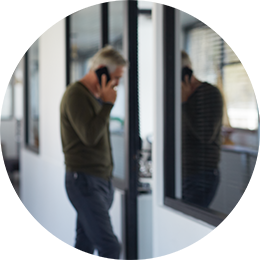 Waiting
room
video

(ByKairos)
A platform
of
promotional
content

(RepFix)
Recruitment
We source and recruit for you specific healthcare profiles
through our sister company Repsco Recruitment.
Recruitment
Sourcing strategy, recruitment management and advisory support. In short, end-to-end assistance to attract and recruit the best talent in the sector.
Assessment
Make the most of our impartial approach to help inform your decision-making. We evaluate hard and soft skills, with either an individual or general approach.
Coaching
Call on our team of expert coaches to fully develop the potential of your employees. We can help them face the challenges of professional life.
Visit Repsco Recrutement